About Research & Innovation for Sustainability Center (RISC)
RISC's goal is to generate and develop ideas and innovations through local and international collaboration to improve quality of life for all beings.
Magnolia Quality Development Corporation Limited (MQDC) invests in research to create environment-friendly property developments that enhance quality of life for residents, neighboring communities, and wider society. This commitment is fulfilled through collaboration between the property development teams and the Research & Innovation for Sustainability Center (RISC).
RISC is a knowledge-sharing environment where researchers in science, engineering, industrial design, and art devise environmentally and socially sustainable solutions for healthier ecosystems.
The center serves as a resource for society, dedicated to reducing the impact of our lifestyles on the environment. It also provides publicly accessible data and information that can improve methods and materials across the property development sector.
Vision
To contribute to the happiness of all living beings and help maintain a sustainable and resilient environment through research and innovation.
Mission
To create a knowledge-sharing research and development center and cultivate world-class researchers with a focus on sustainable developments.
RISC Executives
A diverse group of professionals with an aligned passion to make the world a healthier place for everyone.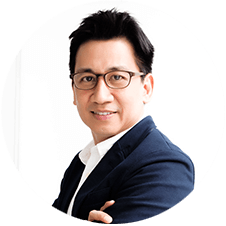 Singh Intrachooto (Ph.D.)
Chief Adviser
Dr. Singh Intrachooto is Associate Professor of Building Innovation at Kasetsart University. He is the founding director of the Creative Center for Eco-design and the design principal of Osisu, a design company known for products from 'upcycled' materials. He represents Thailand's National Innovation Agency (NIA) as its Design Innovation Ambassador and heads the country's technical committee for creating the Upcycle Carbon Footprint label.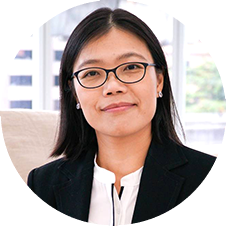 Jittapat Choruengwiwat (Ph.D.)
Senior Vice President
(Innovation Integration)
Dr. Jittapat Choruengwiwat is responsible for managing projects and integrating multi-disciplinary research at RISC to devise environmentally and socially sustainable solutions for healthier ecosystems including behavioral psychology; innovative, environmentally sound construction techniques and materials; water- and energy-saving fixtures; and layouts promoting natural lighting and good cross ventilation in compact living spaces.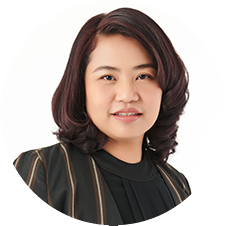 Sarigga Pongsuwan (Ph.D.)
Vice President
(Innovation for Dissemination)
Dr. Sarigga Pongsuwan oversees a knowledge ecosystem for the center and the public. This hub covers study goals, research data, knowledge management, learning systems, and advocacy for energy-saving and eco-friendly architecture and residential design, informed by insights in psychology, health, and wellness. The resulting expertise helps develop organizational design standards and is shared through various channels.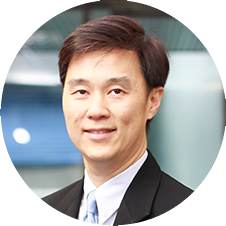 APICHAT PRADITSMANONT (PH.D.)
Vice President
(Research for Innovation)
Dr. Apichat Praditsmanont is responsible for research, laboratories, and innovation related to developing sustainable well-being. RISC research work in dimensions of well-being such as health and wellness includes indoor and outdoor air quality and air pollution; materials and resources, especially energy and water as well as eco-materials and upcycled products from waste; biodiversity and nature-rich environments; technology and automation, with a specialization in computer simulations for building air ventilation and airflow in urban areas.
RISC Adviser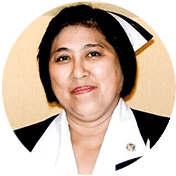 Pattrarat Tannukit (Ph.D.)
RISC Adviser
President of Infusion Nurse Network of Thailand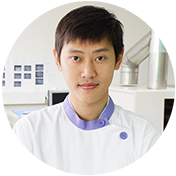 Assoc.Prof.Dr Chairat Treesubsuntorn
RISC Adviser
Associate Professor, Biotechnology,
School of bioresources and technology, KMUTT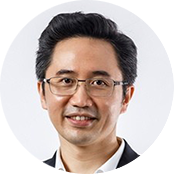 Assoc.Prof. Yodchanan Wongsawat, Ph.D.
RISC Adviser
Director, Brain-Computer Interface Lab,
Department of Biomedical Engineering, Mahidol University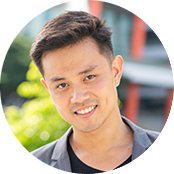 Sirawaj Itthipuripat, Ph.D.
RISC Adviser
Director, Neuroscience Center for Research
and Innovation Learning Institute, KMUTT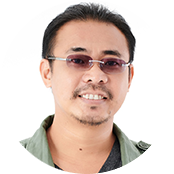 Surin Warachun
RISC Adviser
Assistant Vice President of The Forestias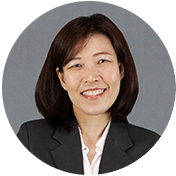 Assoc. Prof. Maneerat Ongwandee, Ph.D.
RISC Adviser
Deputy Director of Academic,
Institute of Metropolitan Development,
Navamindradhiraj University
RISC Researchers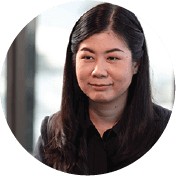 Saritorn Amornjaruchit
Assistant Vice President
TREES-A, Design Solutions for Well-Being, Sustainable Design, Research Integration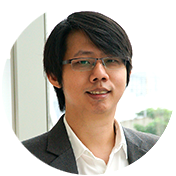 Napol Kieatkongmanee
Senior Sustainable Designer
TREES-A, Building Technology,
Intelligent Systems, Innovative Solutions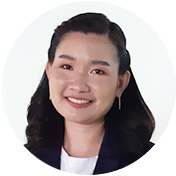 Panpisu Julpanwattana
Senior Sustainable Designer
TREES-A, Building Technology and Innovation, Air Quality, Waste Management, Interiorscape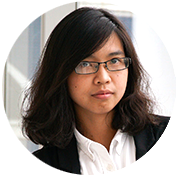 Tiptaptim Bhumibhanit
Senior Sustainable Designer
TREES-A, Sustainable Building Materials, Circular Economy, Building Technology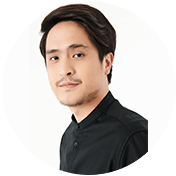 Vasuta Chan
Senior Sustainable Designer
LEED®AP BD+C, WELLTM AP, Sustainable Design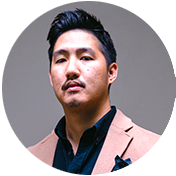 Chanin Kulsurakit
Sustainable Designer
WELLTM AP, DGNB International, TREES-A, Building Technology, Product Innovation Solution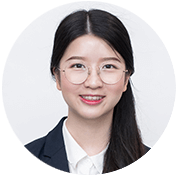 Phetcharin Phongphetkul
Senior Sustainable Designer
LEED®AP BD+C, WELLTM AP,
Fitwel Ambassador, TREES-A NC, Air Quality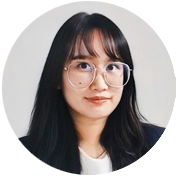 Kotchakorn Rattanama
Researcher
Biodiversity, Environment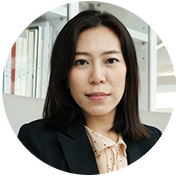 Rawintisa Taengsuwannanon
Manager
Innovation Ecosystems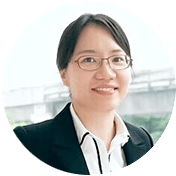 Woraporn Poonyakanok
Senior Research Engineer​
Climate Resilience, ESG, Circular Economy, Net Zero Carbon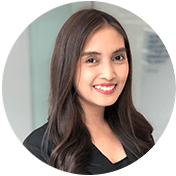 Sirapach Mangkang
Researcher
GIS Environmental Analysis, Geo-Informatics Platform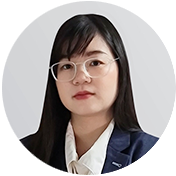 Chirapa Horbanluekit
Communication Researcher
Trend & Media Research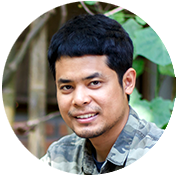 Thanawat Jinjaruk
Senior Researcher
Biodiversity, Environment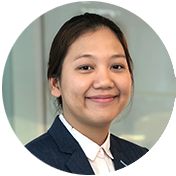 Supunnapang Raksawong
Researcher
Sustainable Building Materials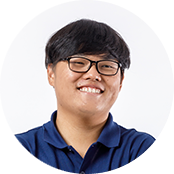 Nattapat Tanjariyaporn
Senior Researcher
Brain Computer Interface,
Neuroscience and Rehabilitation Research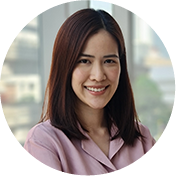 Ratcha Wallapachai
Coordinator
Innovation Ecosystems