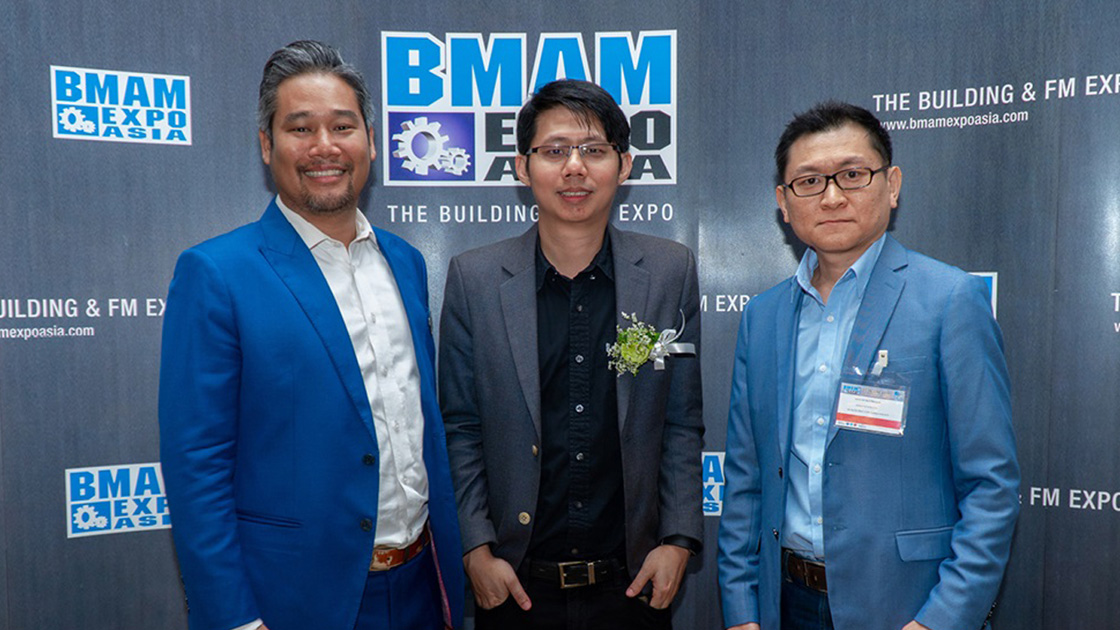 Mar 25, 2019 INNOVATION
RISC shares knowledge of sustainable design at BMAM Expo Asia 2019
Research & Innovation for Sustainability Center (RISC) was represented by Khun Napol Kietkongmanee, senior sustainable designer, at BMAM Expo Asia 2019 seminar at S31 Hotel, where he spoke on "Technological revolution for smart buildings & facilities management" and "Technological evolution for buildings & smart city development". Khun Napol gave a definition of 'sustainable design', which is to apply technology to make all life better. Sustainability must start with the creation of well-being. He also spoke on artificial intelligence (AI) in real estate projects and urban development, with more communication likely with robots and machines.
Research & Innovation for Sustainability Center
Magnolias Ratchadamri Boulevard 4th Floor Ratchadamri Road,
Lumpini Sub-district, Patumwan District, Bangkok 10330

---
Opening Hours
Monday – Friday | 11.00am – 5.00pm
---
Directions
Media and Public Relations
For all media enquiries, please contact MQDC's Corporate Marketing department.
Phone: 1265, Attention PR Office
Email: [email protected]
About MQDC
Magnolia Quality Development Corporation Limited (MQDC), the property development arm within the DT Group of Companies (DTGO), traces its origins to the founding of Town & Country Development Co., Ltd in 1994.
Visit Website