RISC is a knowledge-sharing environment for researchers in science, engineering, industrial design, and art to develop healthier and more sustainable living environments.
The center operates through local and international collaboration under a commitment to 'sustainnovation' – innovative and sustainable technology that enhances well-being for building residents, the wider community, and all living beings.
01
Innovation Laboratory
An open-source facility for testing, validating, and disseminating innovative solutions
02
Researchers
A cross-disciplinary and silo-free learning environment that combines sciences, social sciences, art, and design with access to necessary resources
03
Technology Transfers
Implementation of best practices and showcases of sustainable solutions
04
Research Network
A collaborative network of local and international research centers to share best industry practices
Our Expertise
Indoor environments optimized for well-being and sustainability
Innovative Products and Building Materials
Continue the development of socially responsible, environmentally friendly products and materials that help conserve nature, energy, and water.
RISC will create and promote the use of non-toxic materials with reduced carbon footprints and provide far-reaching hand-print solutions.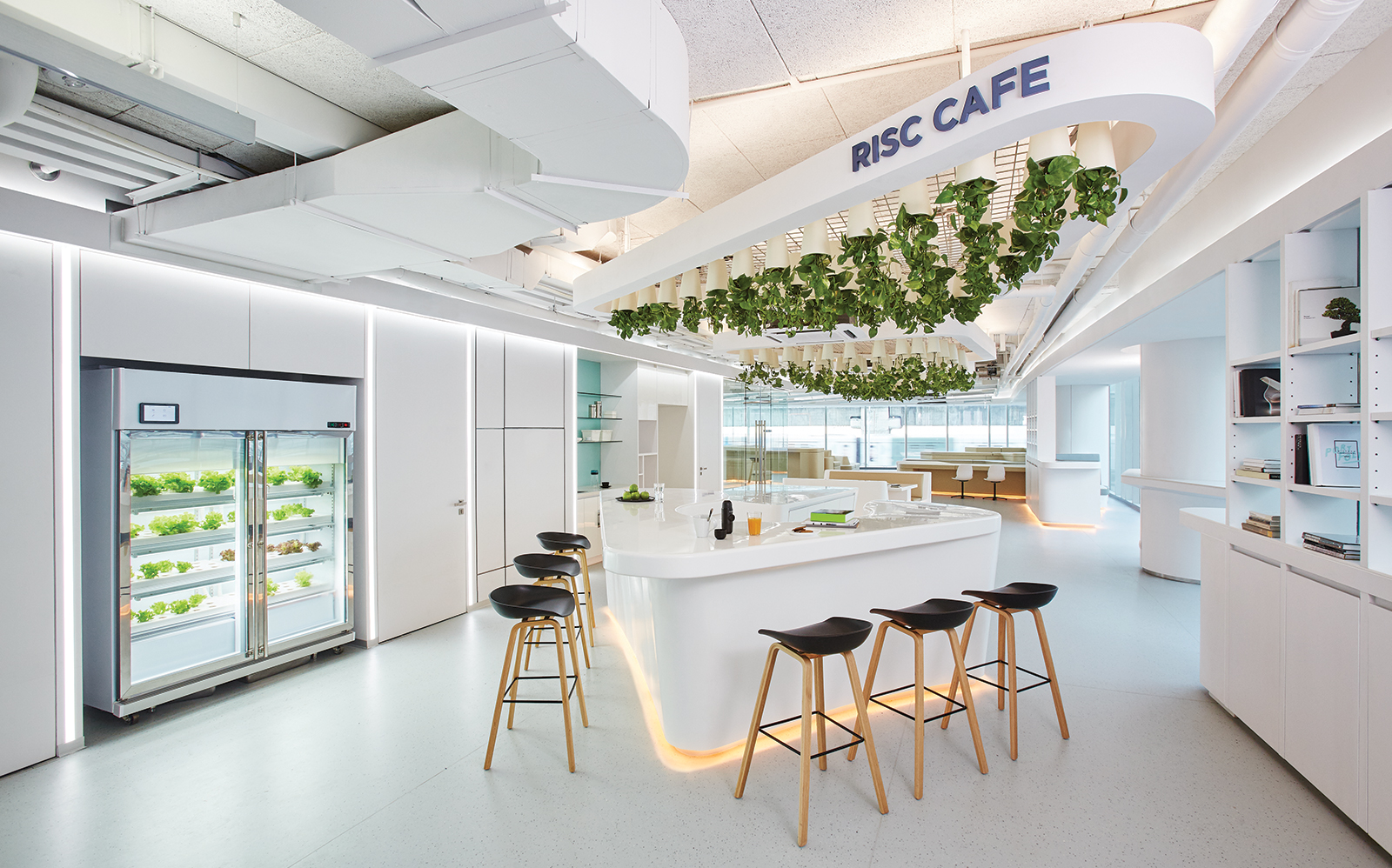 Health and Well-Being Innovation
Generate and develop novel solutions for individuals and communities to live well, both physically and psychologically

Green Material Repository
Assemble a publicly accessible library of Earth-friendly materials with details of their properties, raw materials, and manufacturers to encourage widespread adoption.

Simulation Laboratory
Establish an accessible and global-standard testing facility for innovations in materials, products, and systems for healthier lives and sustainable ecosystems