What We Have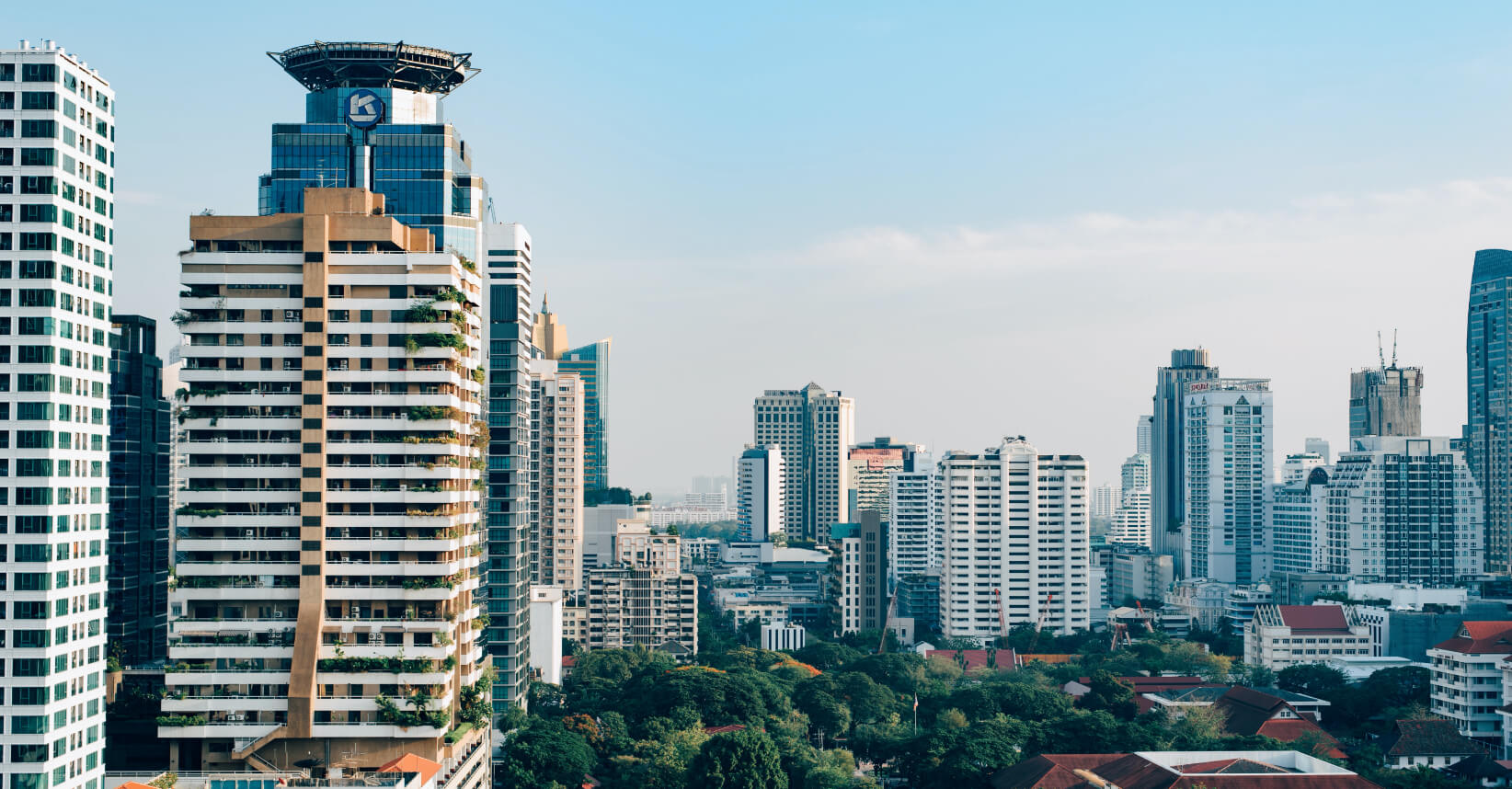 Real-Time Air Quality
The quality of the air we breathe is critical to our well-being. RISC has therefore set up a real-time system to monitor air quality at specific locations. RISC also collects and shares its data to promote air quality and spread awareness of urban pollution.
Well-being Material Library
Well-being Material Library
We gather information on design and technology and use a range of measuring methods to support new development trends and future lifestyles. We're committed to study sustainable innovations to improve the real estate industry, focusing on socially responsible and environment-friendly projects that improve quality of life for residents.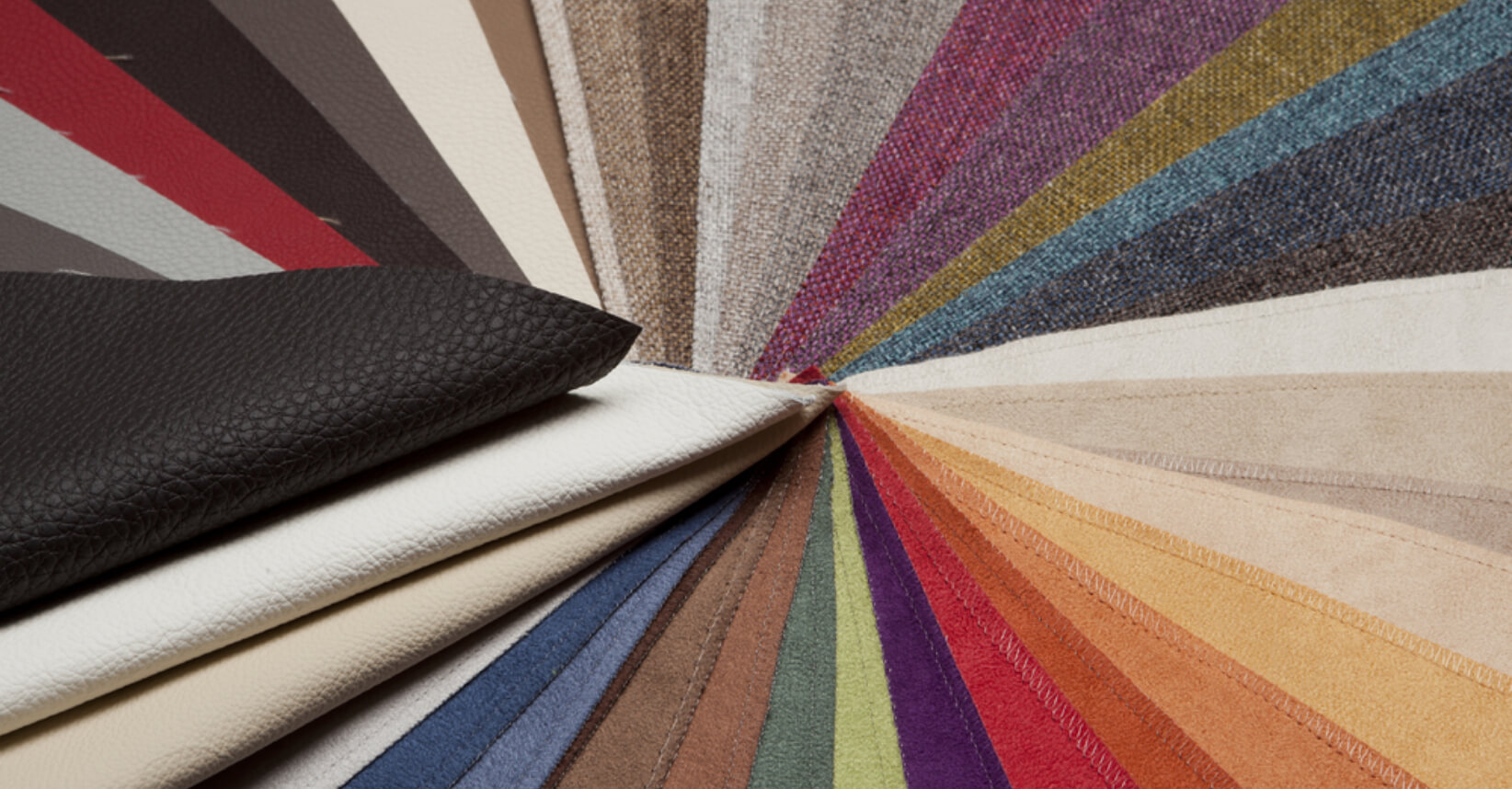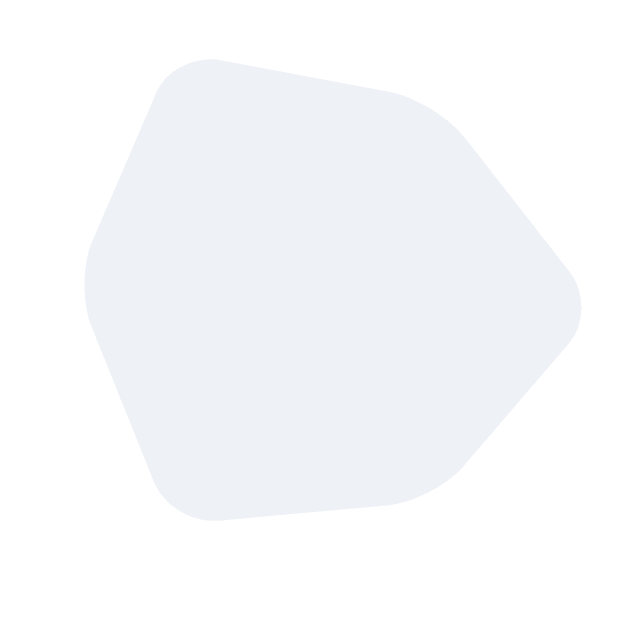 Our Facilities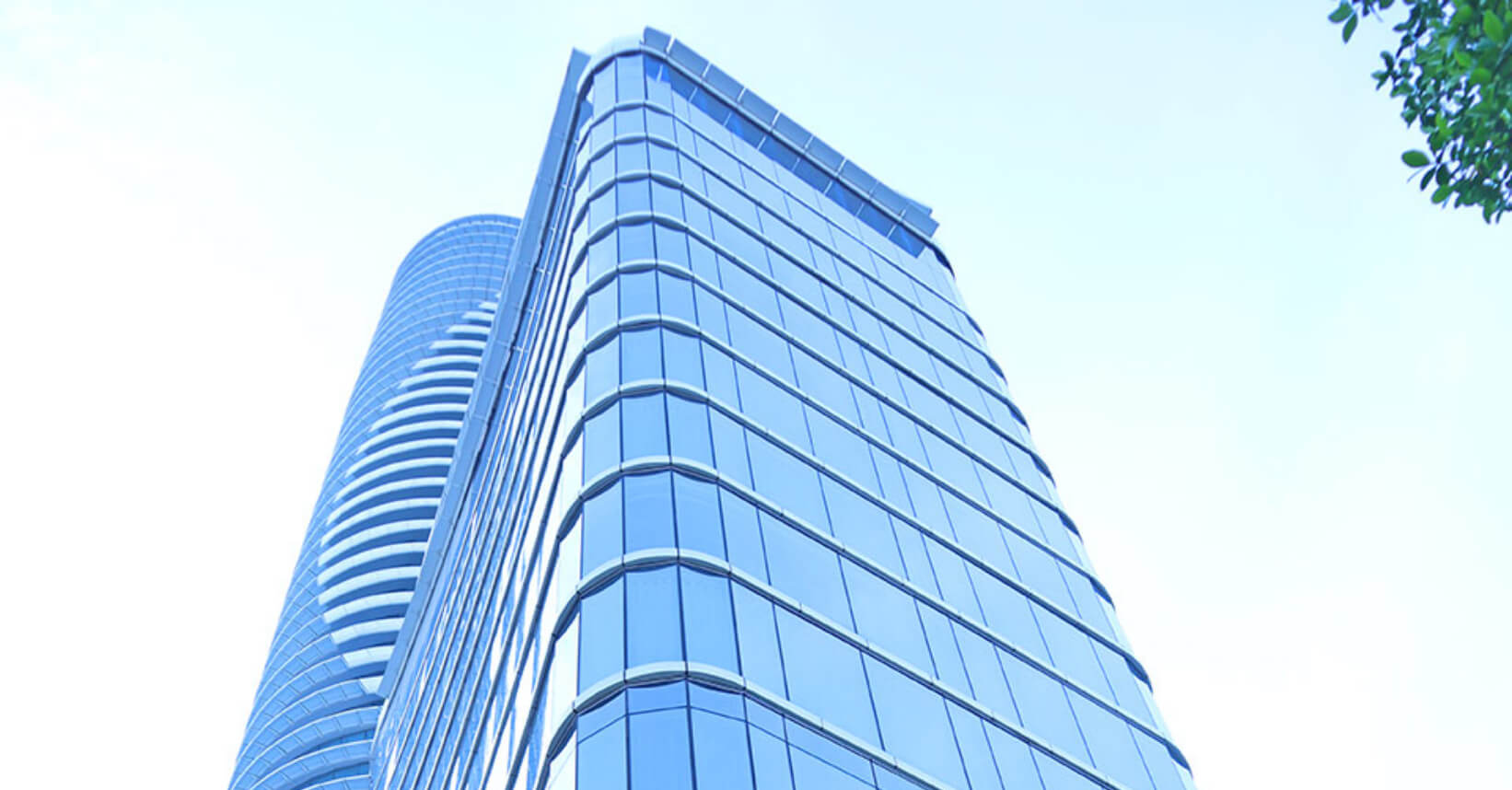 Our Facilities
RISC is built to the specifications of the WELL Building Standard (WELL), the world's first building standard focused exclusively on human health and wellness, based on 6 years of R&D involving architects, scientists, and wellness thought leaders.
About RISC
About RISC
RISC is a research center under Magnolia Quality Development Corporation Limited (MQDC) which is the real estate business company. The center serves as a resource for society, dedicated to reducing the impact of our lifestyles on the environment. It also provides publicly accessible data and information that can improve methods and materials across the property development sector.
We study and develop technologies, design guidelines, and a variety of measuring instruments to support new developmental trends and future lifestyles. FAQ
If you have any question or technical problems about RISC, please find the answers in the option below.
---
Sign up for free membership and gain access to our facility, which includes the Well-being Material Library.