About RISC
We have created technologies, design guidelines, and a variety of measuring instruments to support new developmental trends and future lifestyles.
Know more about us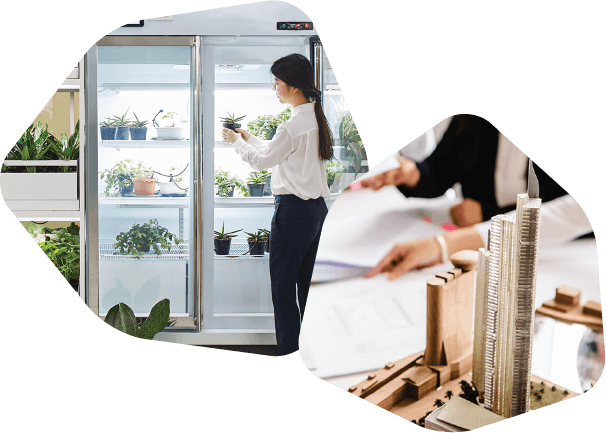 What We Do
Based on six years of R&D involving architects, doctors, scientists, and wellness thought leaders, the WELL Building Standard (WELL) is the world's first building standard focused exclusively on human health and wellness.
Learn more about us
---
Sign up for free membership and gain access to our facility, which includes the Well-being Material Library.